From a spot you can't seem to get out, to a fresh press and starch for your formal wear, call Maroney's Cleaners & Laundry, Inc. when you need dry cleaning service in Phoenix, AZ. After being around for more than 100 years, we know a thing or two about how to keep your clothing looking great and feeling fresh!
Dry Cleaning and Laundry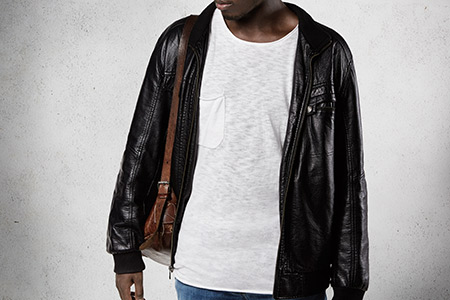 As the premiere laundry service in Phoenix, AZ, we guarantee you'll keep coming back once you've seen what we can do for your clothing. We are sensitive to your needs—especially when it comes to how you want something cleaned. We use state-of-the-art equipment that is eco-friendly to get rid of even the most impossible stains.
Above and beyond simply washing or dry cleaning your clothing, we also take it upon ourselves to provide you with the peripheral services you demand from a comprehensive cleaner, including:
Wedding gown and formal wear cleaning
Leather and suede repair and cleaning
Spot removal and area rug cleaning
Table cloths/bed linens/curtain/drape cleaning
Fluff and fold full-service laundry
Clothing repair and alterations
In an effort to help you get the most out of your wardrobe, we also offer clothing repair in Phoenix, AZ, along with alterations. If something were to go wrong with your favorite shirt or you need an old pair of pants refreshed, our team will work to restore that "off-the-rack" appeal you know and love.
For clothing alterations in Phoenix, AZ, we work to ensure your clothes fit perfectly. We know that not everyone can find the perfect fit right off the rack, which is why we strive to match every curve on your body for a fit that's unique to you. Some of the additional services we provide include:
FREE minor repairs
Leather and suede repairs
Zipper repair
When your clothes are in the care of Maroney's Cleaners & Laundry, Inc., you have nothing to worry about. Call us today at 602-956-2560 and let us take care of you!