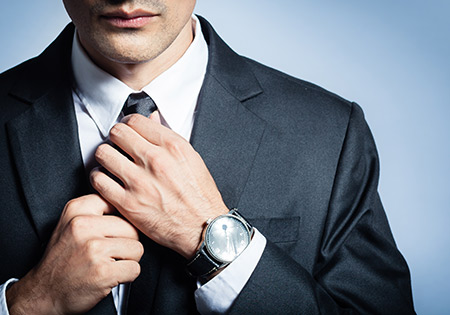 Life is hectic and you don't always have time to make a detour to the dry cleaners in Phoenix, AZ. At Maroney's Cleaners & Laundry, Inc., we know this better than anyone, which is why we make it as easy as possible to get the fresh-pressed clothing you need from us. When you work with us—be it for dry cleaning or general laundry services—you can count on quick drop-off, pick-up and even delivery services!
In an effort to make sure you're getting the rapid response you need from our dry cleaners in Phoenix, AZ, we're pleased to offer the following:
Curbside service: Just swinging by on your way home from work? We're pleased to offer curbside pickup for your dry cleaning in Phoenix, AZ. You pull up, we'll bring it out and load it up—it's as easy as that! You waste no time and still get the quality service you know and love from us.
Same day service: Need a suit pressed for an important event tonight? Looking for someone to tackle your mountain of laundry right away? We offer same day dry cleaning in Phoenix, AZ to help you stay on top of your attire, even if it's last-minute.
Laundry delivery: Can't make it out to us to pick your items up? No problem! We'll get them delivered to you quickly and conveniently. You don't even have to leave your house!
Laundry pick-up: When you pick up dry cleaning with us, we expedite the process as much as possible. You've got more important things to be doing with your day—we won't stand in the way of them!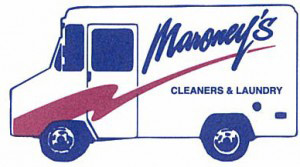 As your premier dry cleaning service, we know there's always something we can do for our customers. Call us at 602-956-2560 and we promise we'll be the only dry cleaning service you need, catering to the pace of your life in any way we can.
Call us at (602) 955-2560 or sign-up online and you'll have more time every week to do the things you enjoy. We make dry cleaning and laundry easy with pick-up and delivery service to your home or office in Phoenix, Scottsdale, Paradise Valley, Cave Creek and Carefree.
We have routes scheduled to pick-up:
Once weekly
Twice weekly
On-call service
Frequently Asked Questions About Our Delivery Service
Can you pick-up and deliver to my office?
Yes, we can pick-up or deliver to either your home or office.
Will I need to be present at the time of pick-up or delivery?
No, just let us know a safe and secure location where we can pick-up and deliver your items.
How can I pay for my dry cleaning and laundry?
We will set-up your account with a credit card on file and simply charge to the card.
What time will the driver arrive?
Your driver will normally arrive at about the same time for each delivery; however, due to the number of customers using our service, we cannot establish firm pick-up or delivery times. Additionally, times may vary due to seasonal or weekly volumes.
Do you provide a pick up bag?
Yes, a bag will be provided for you at no charge.
How do I handle special requests?
If you have a special request, simply leave a note with your order, contact us by email or call us at (602) 956-2560.
What if I don't use the service on a regular basis?
We will keep your account open and pick-up as you contact us.